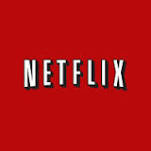 Both seasons of the '90s Animorphs TV Show will be available on Netflix in U.S and Canada starting July 01, 2014. The upcoming release list was posted on Huffington Post yesterday.
No word yet regarding Canada, UK, or releases for any other country. We'll be sure to keep you updated if that information becomes available.
Thanks to the folks at RAF for letting us know!
Update#1: Photo by Lisa (@lenaorgana) on Twitter!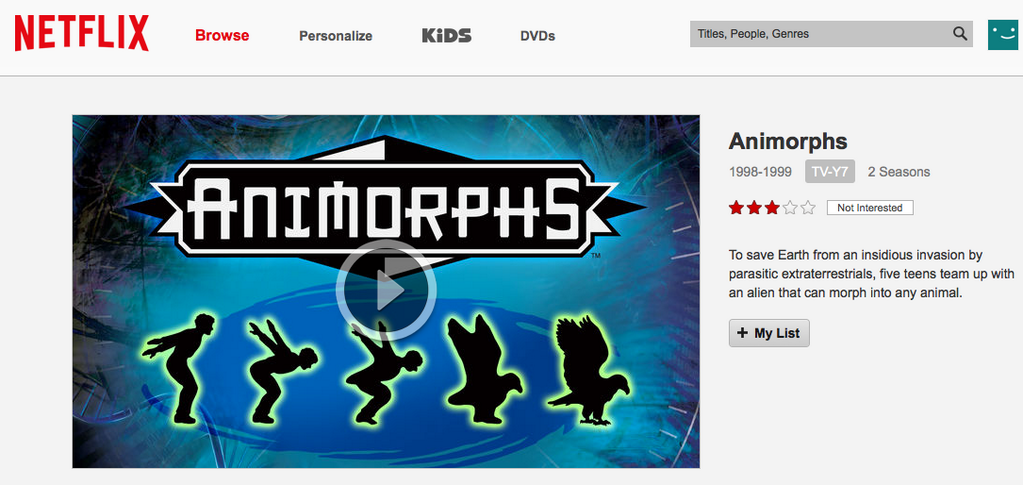 Update #2: Animorphs is on Netflix Canada now too! Can any of our U.K subscribers confirm release as well?