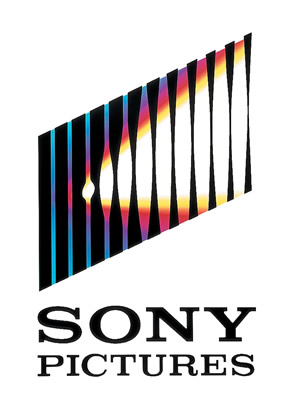 Noah strikes again! Not only does Sony Pictures own animorphs.net, but they also own the following domains:
Following up from our previous post, there is no doubt at all now that Scholastic had something in the works for over a year. However, it still remains to be seen as to whether or not they intend to go ahead with their plans. Remember that the relaunch is cancelled and that these domains are not recent purchases. In fact, they are over 3 years old, and Scholastic still hasn't released any official statement to make us think this is a sure thing.
One other important thing to note is that the registration for all these domains are a little different from animorphs.net. These movie domains were purchased months before the relaunch was announced, which again confirms the fact that they were testing the market based on the sales of those books.
Also, these domains all expire on June 19th, 2013. So it's best to disregard the deadline date from our previous post as well, because we don't have a year anymore. If the fans want to show support, they have to do it fast!
That's all for now. We'll post more info as we hear it.