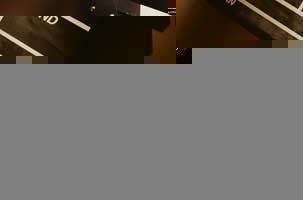 As a response to our previous post regarding the cancellation of the Animorphs movie, a member named Xaq proposed an idea to create a fan documentary to highlight the Animorphs community for Scholastic. You can read his post here.
Please note: Hirac Delest is not involved in the co-ordination of this project, so Xaq would be the one in charge. To submit content/videos to him, you can either email him at Qaximorp209@gmail.com, or send it directly to his Youtube Channel.
Again, the deadline to convince Scholastic, and to have any kind of impact in their decision to continue Animorphs in one form or another is June 2013. That is the month when the Animorphs movie domains expire. Fans are welcome to use our community board should they wish to discuss or organize this project in a more public forum.
That's all for now. As always, we'll keep you updated if there is any further official progress regarding the Animorphs series in any way.